Latest News
Stone Harbor - a global institutional fixed income investment management firm, focused on building long-term value for their clients joined forces with Craven Corporation to manage the expansion of their corporate offices located at 31 west 52nd street, New York. Dedicated to emerging markets debt, high yield, multi-sector allocation and investment grade strategies, Stone Harbor are entrusted with $62.3 billion in assets under management.
Sam Edelman, a high end shoe company will be relocating its corporate headquarters with the detailed coordination and management of Craven Corporation. The project will include high-end designer showrooms, state of the art conferencing capabilities and sophisticated offices. The fast-track schedule also includes  custom corporate office space, custom shelving and displays, track lighting and custom milwork. The introduction Sam Edelman was made by our recently client Brown Shoe Company; whom we completed a project for in the last quarterof 2013. 

W Capital - Since 2001, W Capital has become a leading provider of shareholder liquidity to private equity firms, venture capital firms, financial institutions, corporations, company founders and lenders for illiquid, minority equity positions in private companies.
With more than $1.7 billion of capital under management and over 70 completed transactions, W Capital is a leading source of exit and partial exit options for buyout, growth and venture investments. The growth has led to the relocation of their corporate offices to prestigious Park Avenue location. With the assistance of Craven corporation, W capital will be expand its corporate offices to a new prestigious park Avenue address. The project encompasses executive offices, glass enclosed multi-purpose conference room with millwork panels and state of the art communications capabilities.
In 2000, a group of 10 global financial institutions joined together, looking for ways to optimize efficiency in the securities finance industry by developing a standardized and centralized global platform for trading and operations services. EquiLend Holdings LLC was formed in 2001, and the platform went live in 2002.
In the first quarter of 2014 Craven Corporation will be managing the build out of EquiLend corporate offices located at 225 Liberty St. on the 10th Floor which overlooks downtown Manhattan.  
This will be a complete build-out of new office space for a financial firm. The scope of work included conference rooms, glass fronts and a pantry area. Overall look is an open-area and a modern atmosphere throughout the space.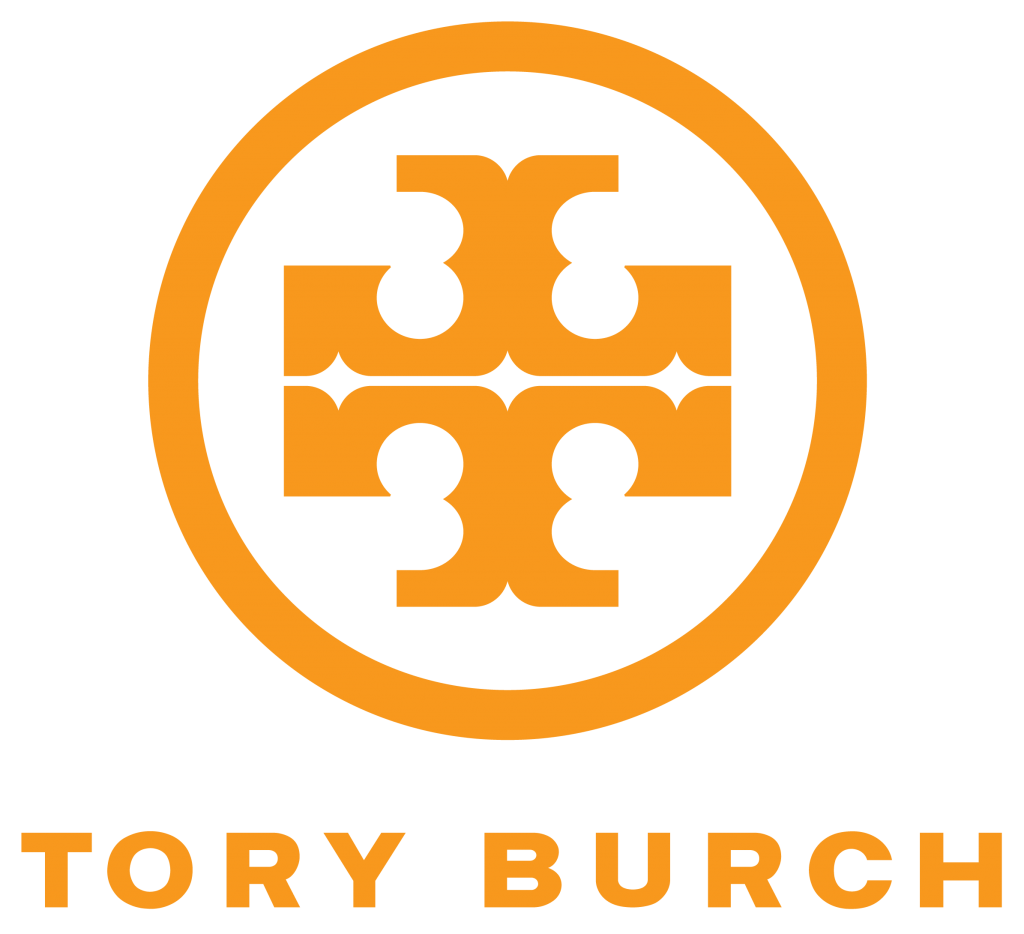 Tory Burch  is an American lifestyle brand that embodies the personal style and sensibility of its CEO and designer Tory Burch. The collection, known for color, print and eclectic details, includes ready-to-wear, shoes, handbags, accessories and beauty.
The aproximatly 40,0000 RSF fast track  project, located on Hudson Street is slated to comence in the first quarter of 2014. The project consits of state of the art confrence rooms, suplimental cooling and private offices. This Project is the second colaberation by Tory Burch LLC and Craven Corporation. 
With the assistance of Craven Corporation, Orthodox Union is relocating to the 14th [Partial] and 15th floors of 499 Washington Boulevard; Jersey City NJ. They will be occupying an approximate 67,000 RSF of commercial office space. 
Founded in 1898, the Orthodox Union (OU) is one of the oldest organizations in the United States. It is best known for its kosher food preparation supervision service. Its circled-U symbol, Ⓤ, is found on the labels of many commercial and consumer food products. Orthodox Union is the world's largest kosher certification agency. As of 2010, it supervises more than 400,000 products in 8,000 plants in 80 different countries. It employs approximately 1,000 supervisors.
Craven Corporation has been selected as the Project Manager for the upcoming Soka Gakkai International-USA Project. SGI-USA is currently housed at 7 East 15th Street, New York NY and is planning a 15,000 SF Center located in Brooklyn, to be constructed from the ground up. The proposed design of the current vacant lot will house a structure that will be approximately four stories; including a full cellar, and assemly rooms for their growing congregation.
Brooklyn will be the newest home of SGI-USA and Craven Corporation has been granted the task of insuring that the new structure reflects SGI-USA's core values, passion and mission to an environment that is green, tranquil and aware of its surroundings. The project will closely coincide with zoning restraints, community boards, board of appeals and the serenity of the surrounding neighborhood.